The following quotations were collected anonymously after a Musitots session:
The classes are fantastic and I really enjoy coming with George and seeing him so happy and lively! Thanks Rachel you do an amazing job.
It makes a massive difference having live music with someone who is passionate about music. We go to other music classes and this is far better as it feels more involved and more inclusive.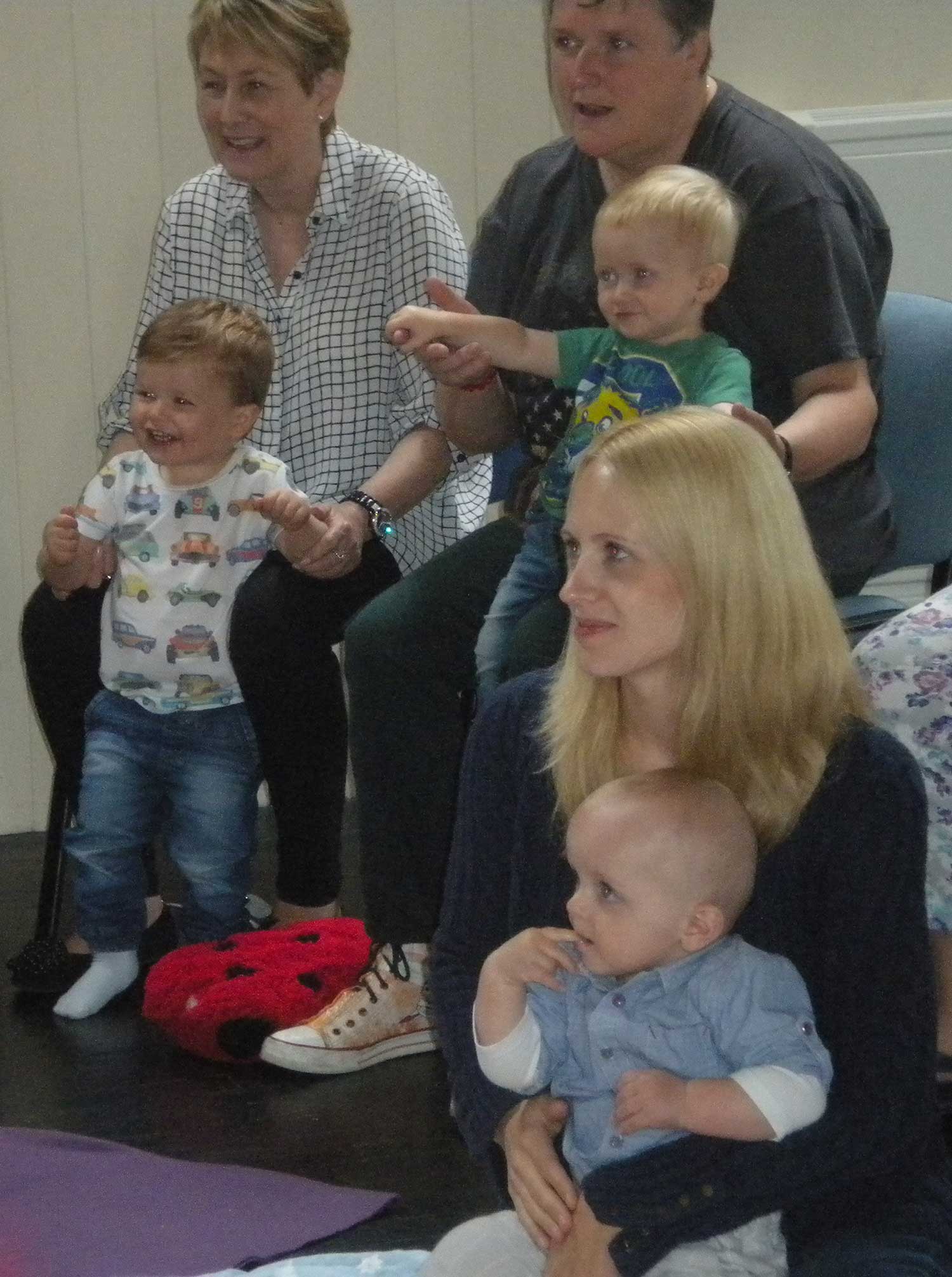 We really enjoy every week! I have noticed that Lucy is reacting to every kid's song. It's so cute, thank you very much.
This group is a real gem! Rachel has a very special gift and it's a pleasure to be part of something so magical. Thank you!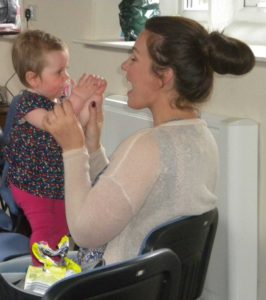 Excellent group, will be gutted when I go back to work.
We have had a lovely time at these sessions - so friendly and welcoming and well thought out. Thank you and keep up the good work.
I'm extremely pleased with Musitots. Olwyn talks about it all week! Wouldn't fault anything! Rachel is fantastic with the kids.
Finlay really enjoys himself. It has helped him to interact with other children. He is relaxed and happy and I can't think of any way you could better it, thank you.